Dad 2 Dad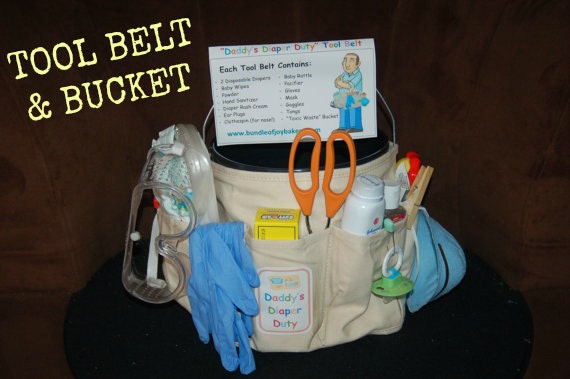 This 2 hour workshop from 7-9pm for men-only is a speak-easy session that focuses on what you want to know about pregnancy, birth and parenting. The two hour session is facilitated by a male midwife, who can answer your questions about both the technical aspects of birth and about being a dad. Ideal for first-time dads!
$40 per Dad Please note; a 20% admin fee applies for cancellations. There will be no refunds for cancellations less than 48hours before commencement time of this workshop.
What Dads have said:
"Male only class allowed more time to speak about things relevant to a father only"
"I walked away feeling a hell of a lot more confident!"
"The fact that I wasnt alone in being absolutely sh*t scared is a facet that was actually really comforting about attending this class!"